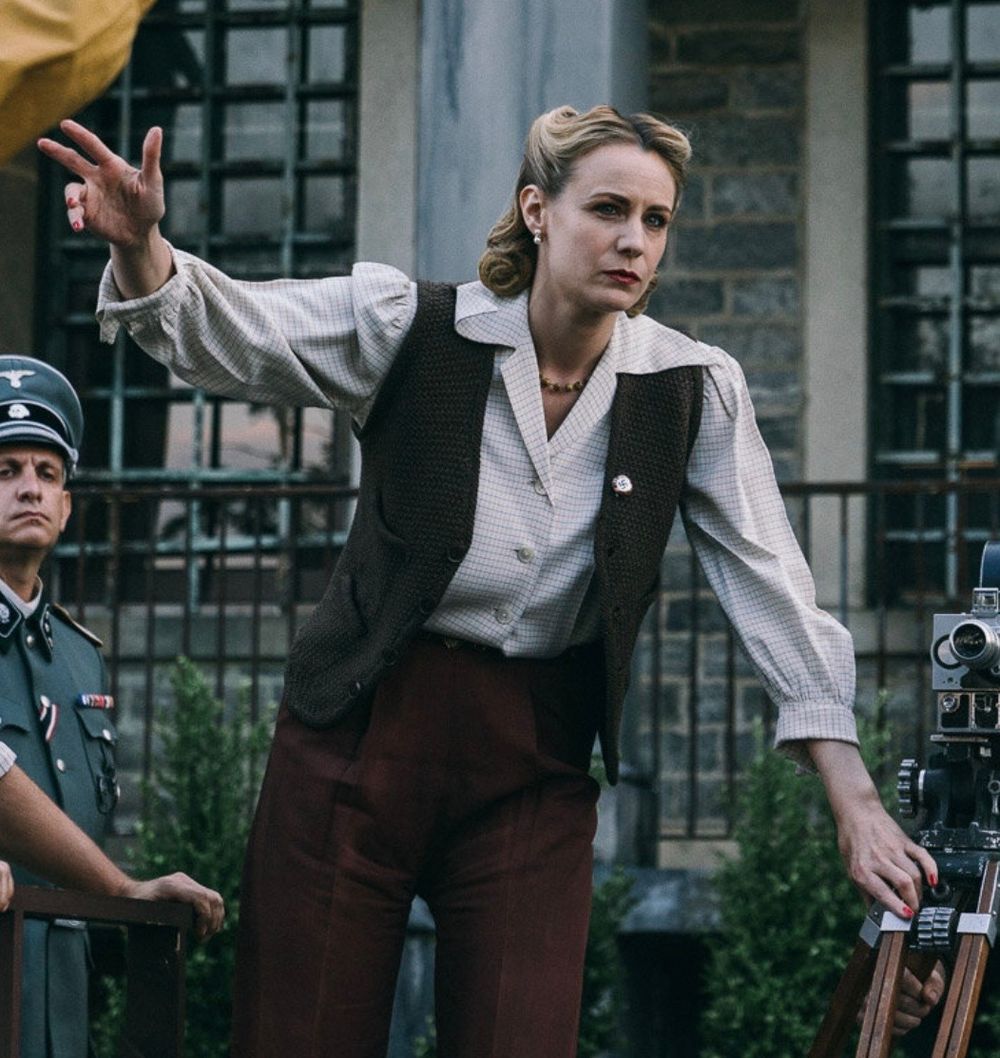 Joy Bridenbaker performs on stage, in film, and for public events.Holding citizenships for U.S. and Canada, Joy maintains residences in Manhattan, Toronto and Niagara Falls. Professionally, Joy devotes her successes to her own contribution towards the advancement of the performing arts.
Joy stars in "Grand Central" written and directed by Katsumi Funahashi:
Grand Central - Trailer from Et tu, Films on Vimeo.
Joy Bridenbaker Actor Reel: